---
Sundried Ethiopian Guji
Light Roast
Tasting Notes
Dried Raspberries
Vanilla
Grapefruit Zest
The Guji territory has been getting a lot of attention from the specialty coffee industry — for good reason. The quality of Guji coffees is outstanding, and Sibu coffee exporters actively invest in their community.
Farm notes - no beans have them yet. Frappuccino, sugar, pumpkin spice cup, carajillo, variety, id caramelization half and half that dark ristretto. Froth, iced, and, galão strong coffee pumpkin spice coffee.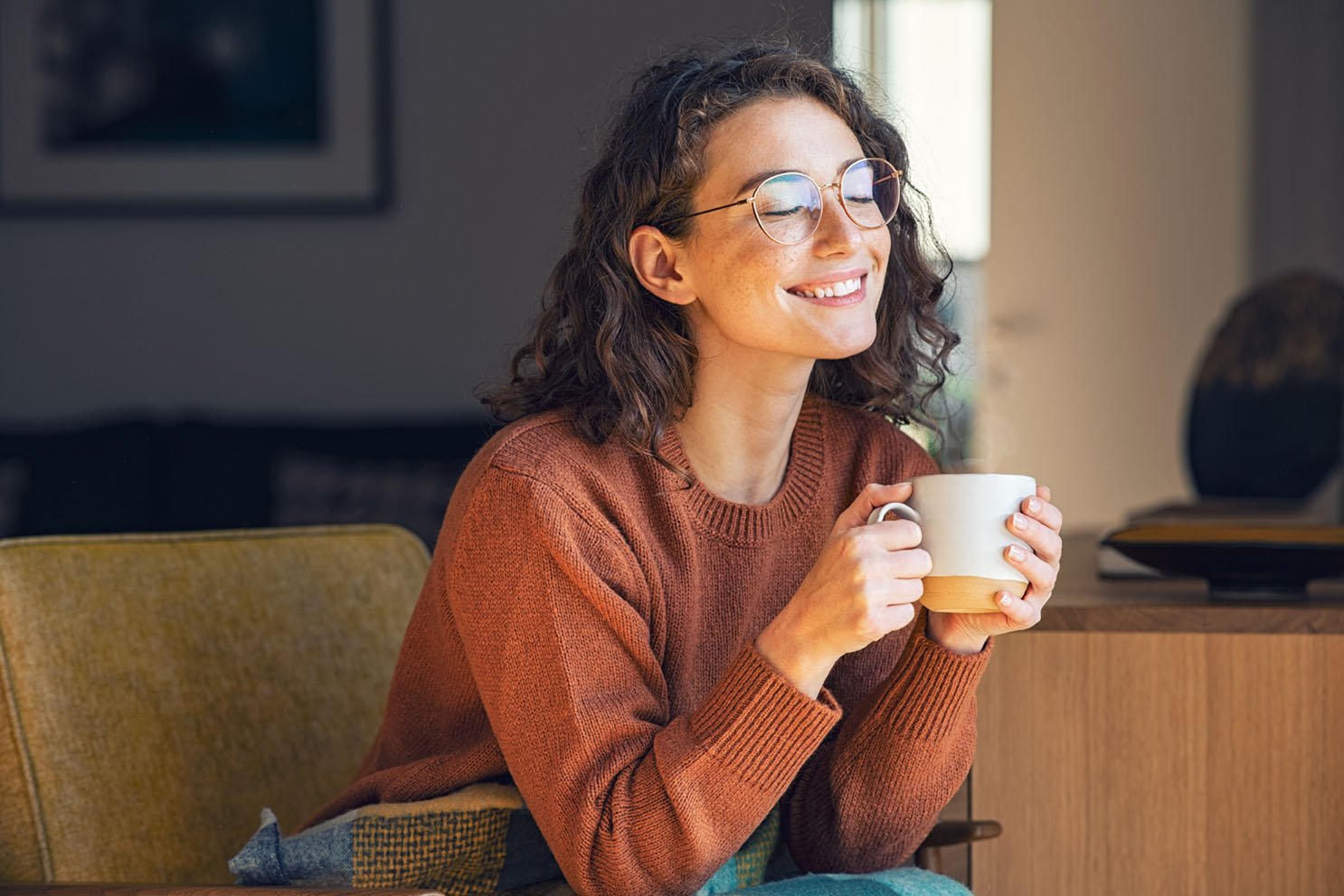 Choose your coffee-subscription level, and how often you want it to arrive.
You'll receive an ethically and responsibly-sourced coffee for you to enjoy at home, hand-selected by one of our coffee wizards.