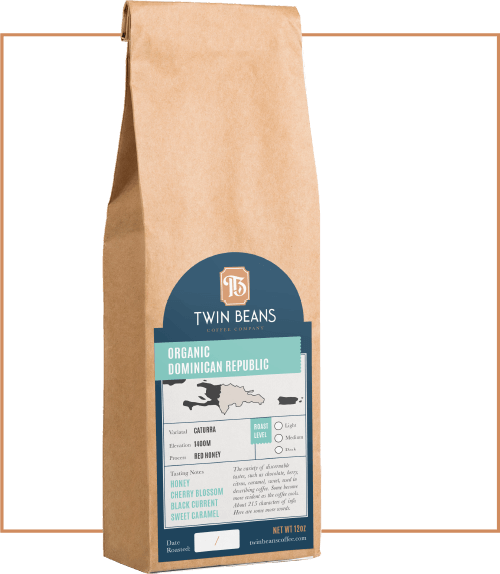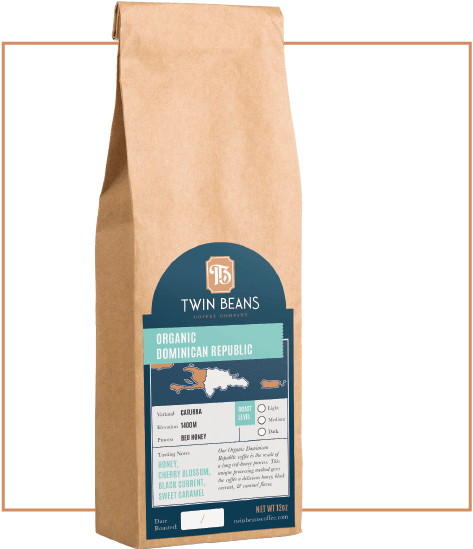 ---
Every coffee cup has a story to tell
---
We're passionate about great coffee that doesn't only taste good, but DOES good. Where our coffee beans come from and how they are grown matters to us as much as roasting and brewing them for a craft experience for our customers. Every cup of Twin Beans coffee tells a story you'll be proud to be a part of.
---
---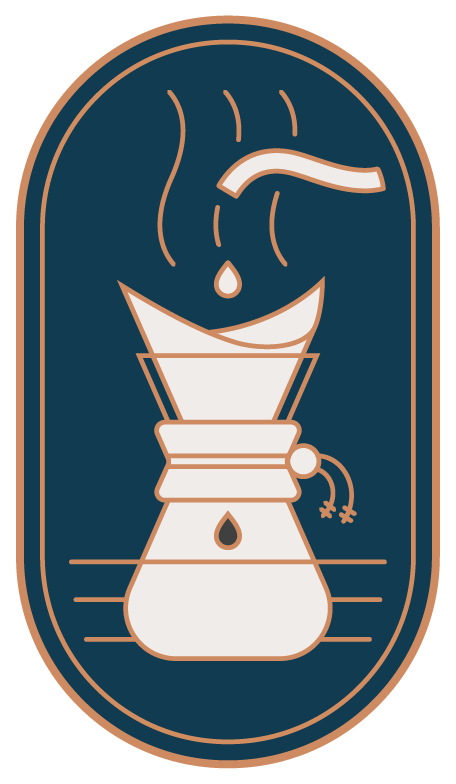 ---
---
Craft brewing simply means that we can tell you the story behind every cup of coffee — from where the beans are grown to how they're roasted.
---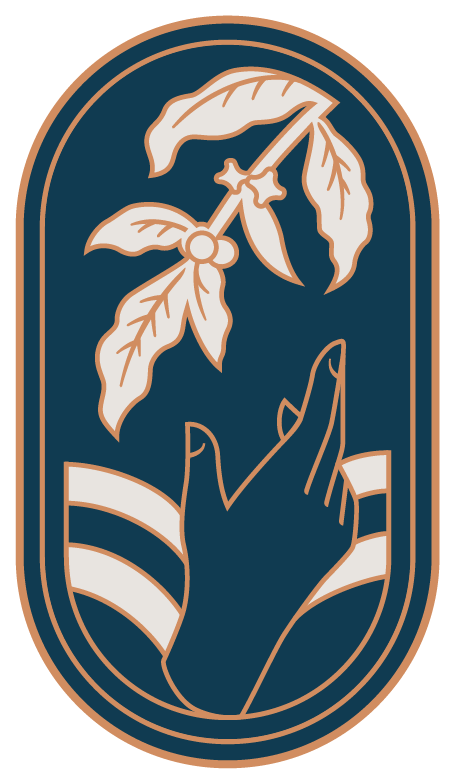 ---
---
All of our coffee & espresso beans come from growers with ethical models and practices, so you can enjoy a good cup of coffee and feel good about your purchase.
---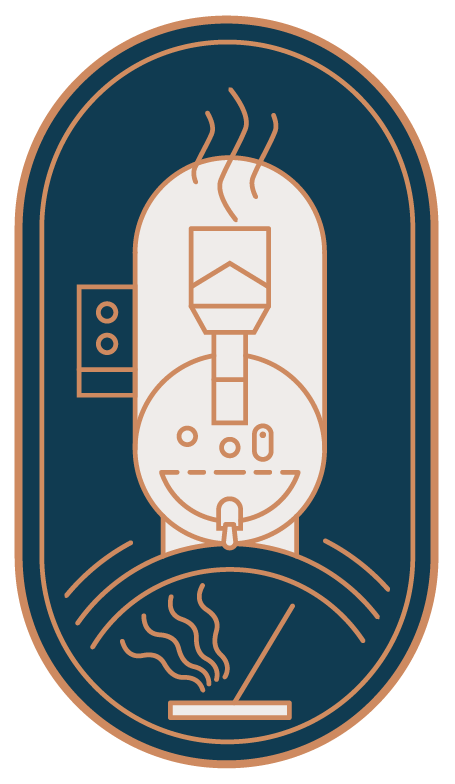 ---
---
We really really love coffee! We love it so much that we roast all of our beans in house to ensure every cup we brew meets our quality standards.
---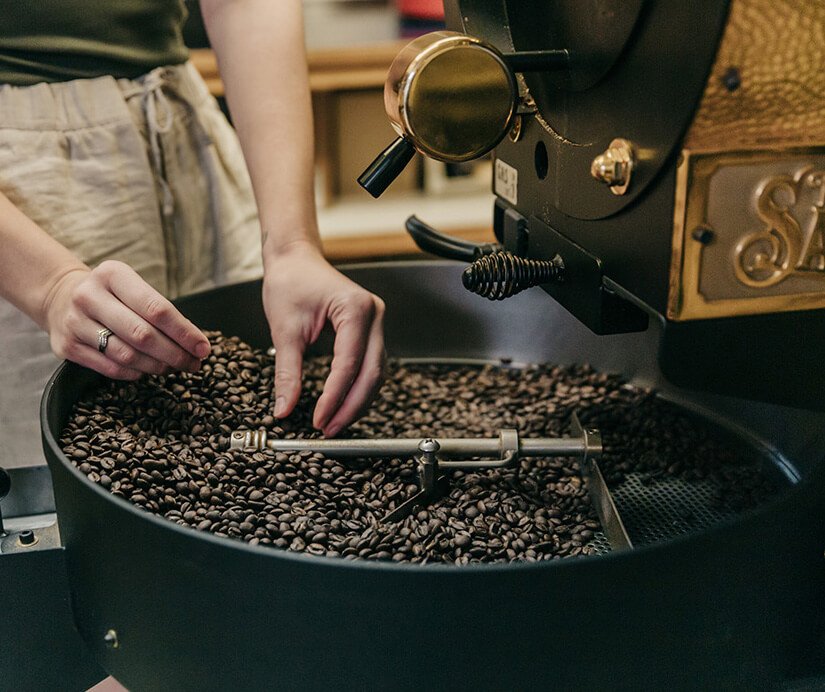 ---
---
---
Your coffee should taste great and make you feel great about buying. Our coffee beans are ethically-sourced and roasted in-house to match our standard of quality to our standard of living. Every bean's flavor profile is meticulously honed and crafted to bring you an artisanal espresso experience.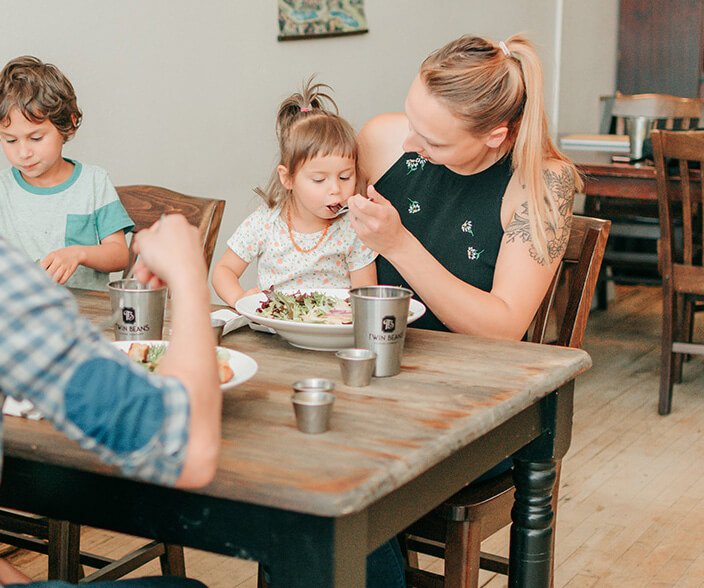 ---
---
We know that sometimes you just need a place to escape the rush of everyday life or a meeting spot where you can hang out and connect with your friends. Twin Beans is more than your favorite local downtown coffee shop, it's also a space where you can feel at ease and recharge. Stop by our cafe in downtown Twin Falls the next time you need a break, grab a crepe or try one of our fresh baked treats, and discover your new favorite drink on our handcrafted beverage menu!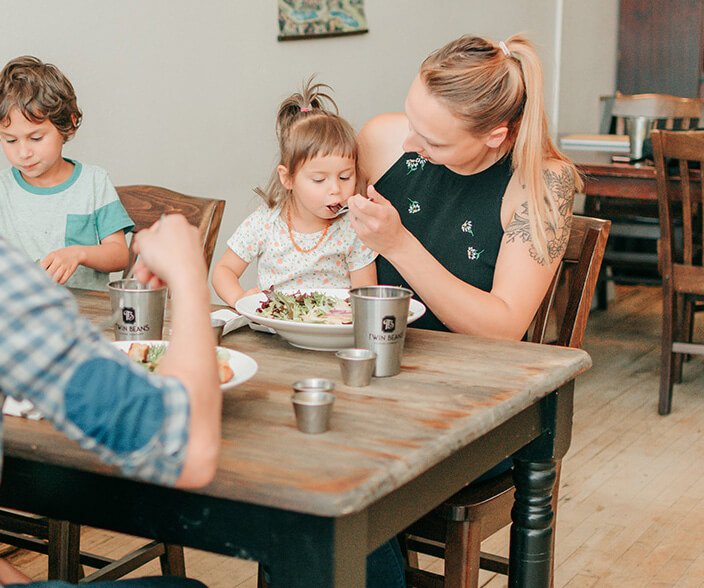 ---