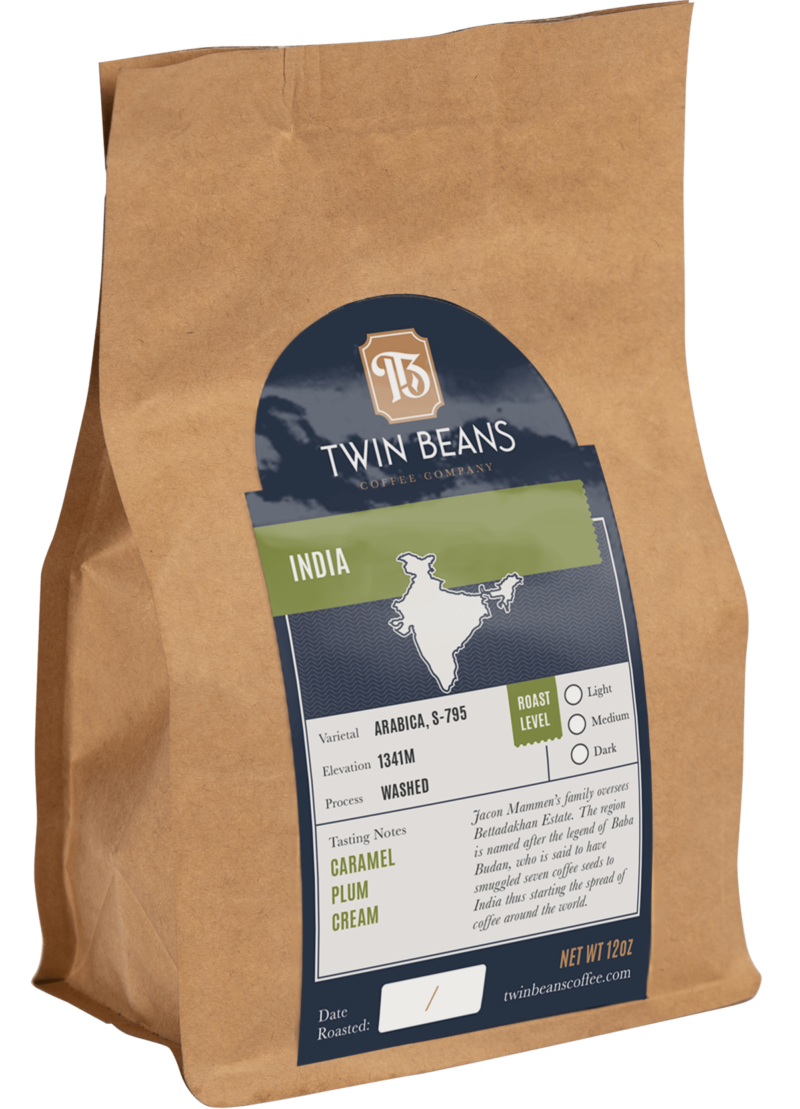 Tasting Notes
Jacob Mammen's family oversees Bettadakhan Estate. The region is named after the legend of Baba Budan, who is said to have smuggled seven coffee seeds to India thus starting the spread of coffee around the world.
Farm notes - no beans have them yet. Frappuccino, sugar, pumpkin spice cup, carajillo, variety, id caramelization half and half that dark ristretto. Froth, iced, and, galão strong coffee pumpkin spice coffee.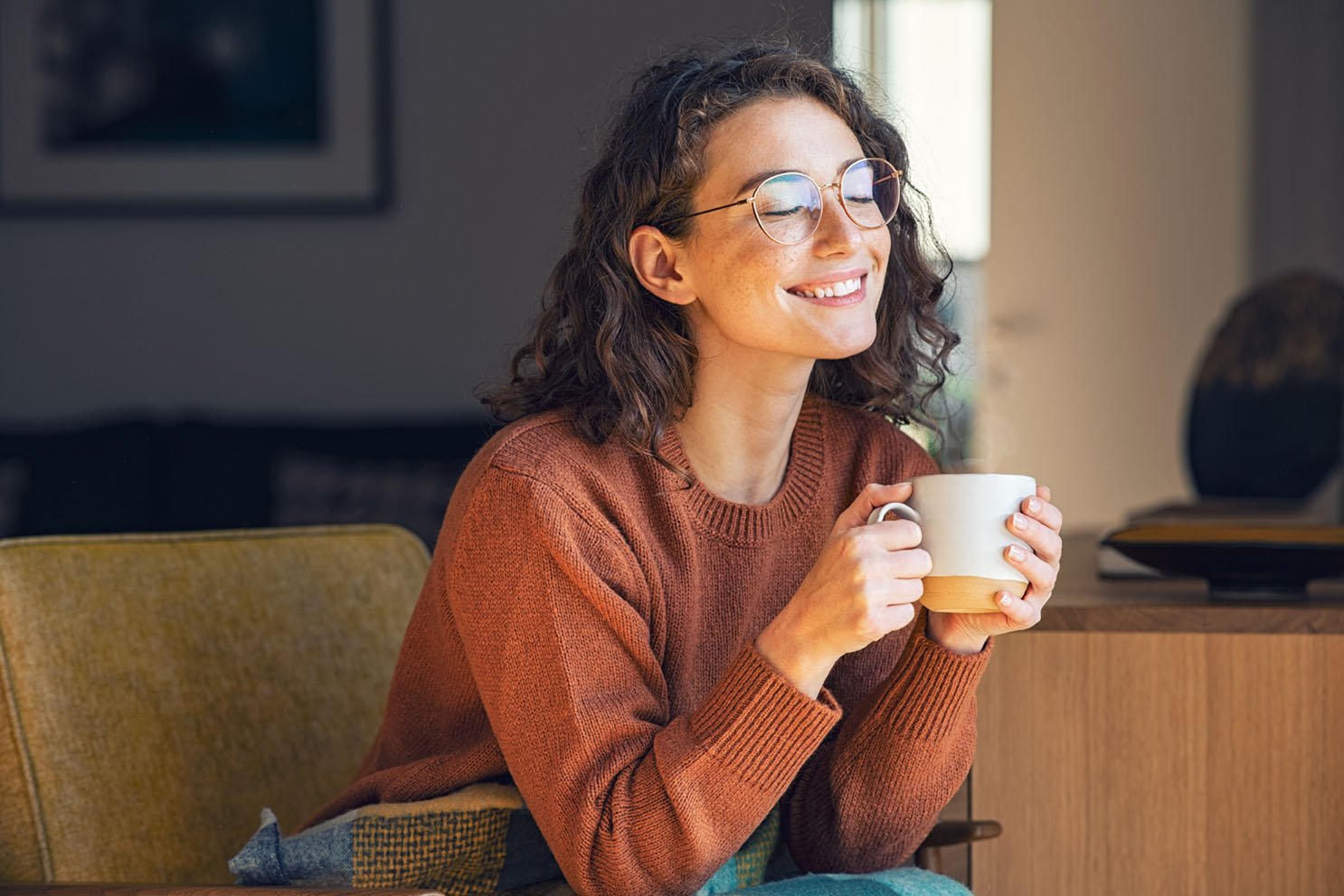 Choose your coffee-subscription level, and how often you want it to arrive.
You'll receive an ethically and responsibly-sourced coffee for you to enjoy at home, hand-selected by one of our coffee wizards.