---
High Desert Zombie
Medium Roast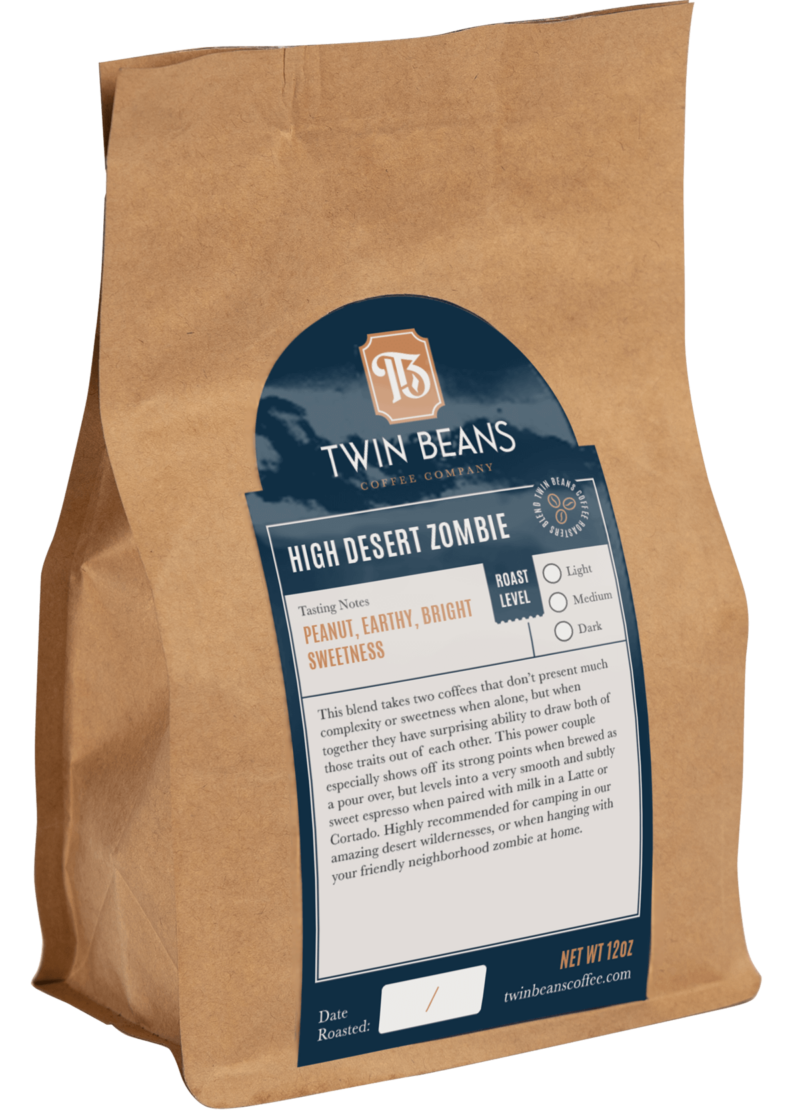 Tasting Notes
Peanut
Earthy
Bright Sweetness
This blend takes two coffees that don't present much complexity or sweetness when alone, but when together they have surprising ability to draw both of those traits out of each other. This power couple especially shows off its strong points when brewed as a pour over, but levels into a very smooth and subtly sweet espresso when paired with milk in a Latte or Cortado. Highly recommended for camping in our amazing dessert wildernesses, or when hanging with your friendly neighborhood zombie at home.
Farm notes - no beans have them yet. Frappuccino, sugar, pumpkin spice cup, carajillo, variety, id caramelization half and half that dark ristretto. Froth, iced, and, galão strong coffee pumpkin spice coffee.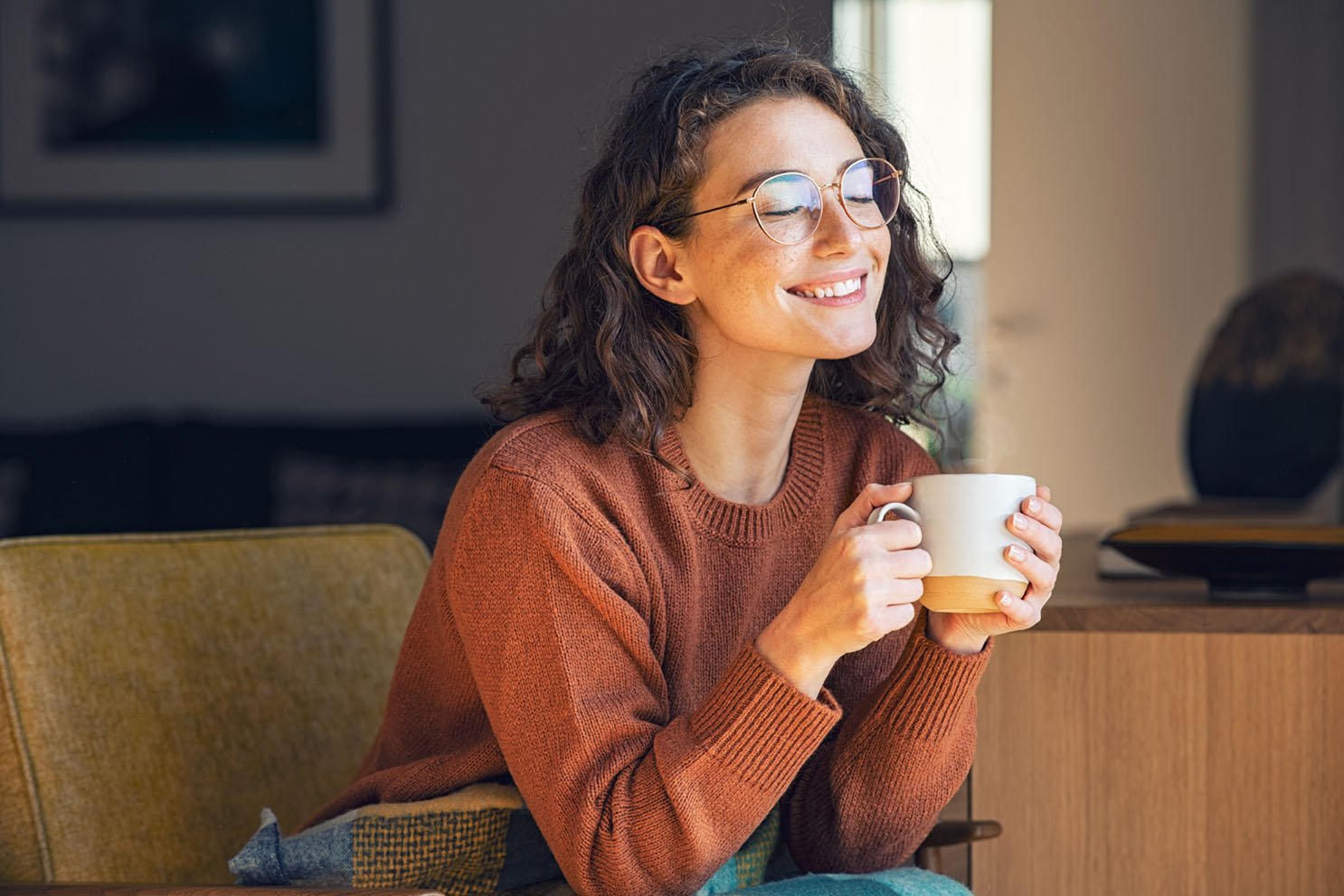 Choose your coffee-subscription level, and how often you want it to arrive.
You'll receive an ethically and responsibly-sourced coffee for you to enjoy at home, hand-selected by one of our coffee wizards.