---
Haitian Baptiste
Medium Roast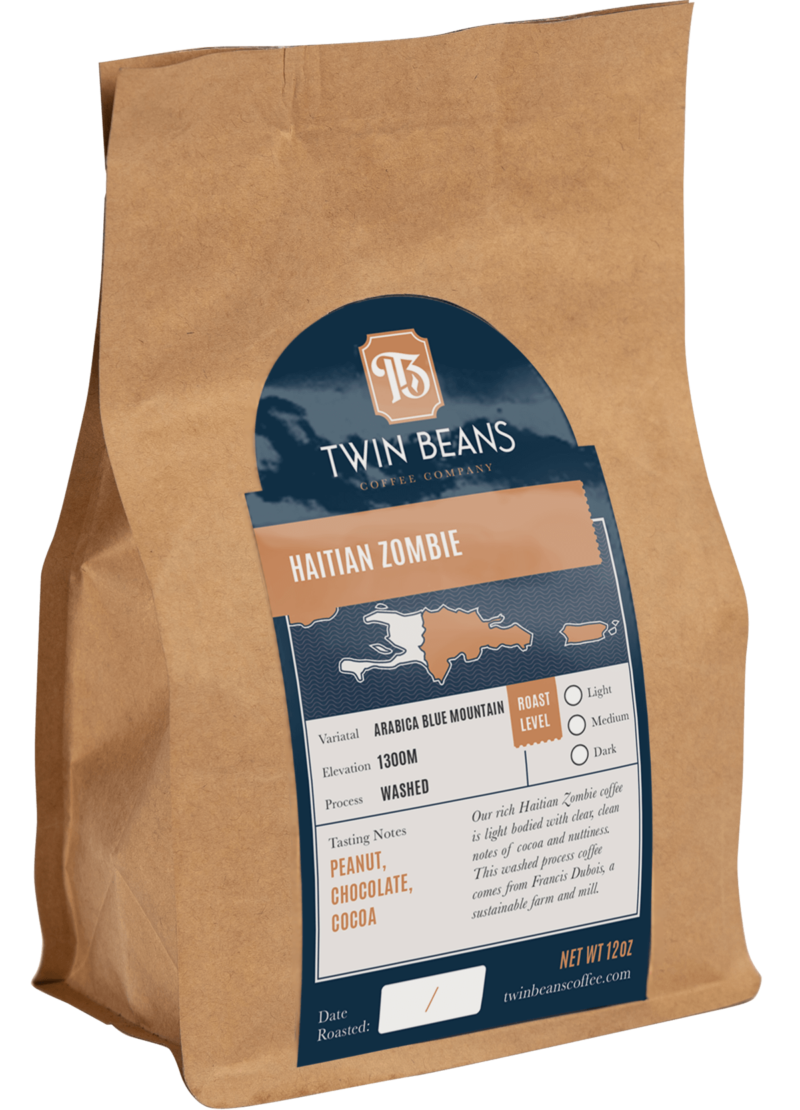 Tasting Notes
Hazelnut
Grains
Unsweetened Cocoa Powder
Haitian Baptiste is a favorite for roasters! Its light hazelnut tones blend perfectly with its subtle notes of cocoa & grain. This coffee gives a smooth, consistent flavor in every sip.
Farm notes - no beans have them yet. Frappuccino, sugar, pumpkin spice cup, carajillo, variety, id caramelization half and half that dark ristretto. Froth, iced, and, galão strong coffee pumpkin spice coffee.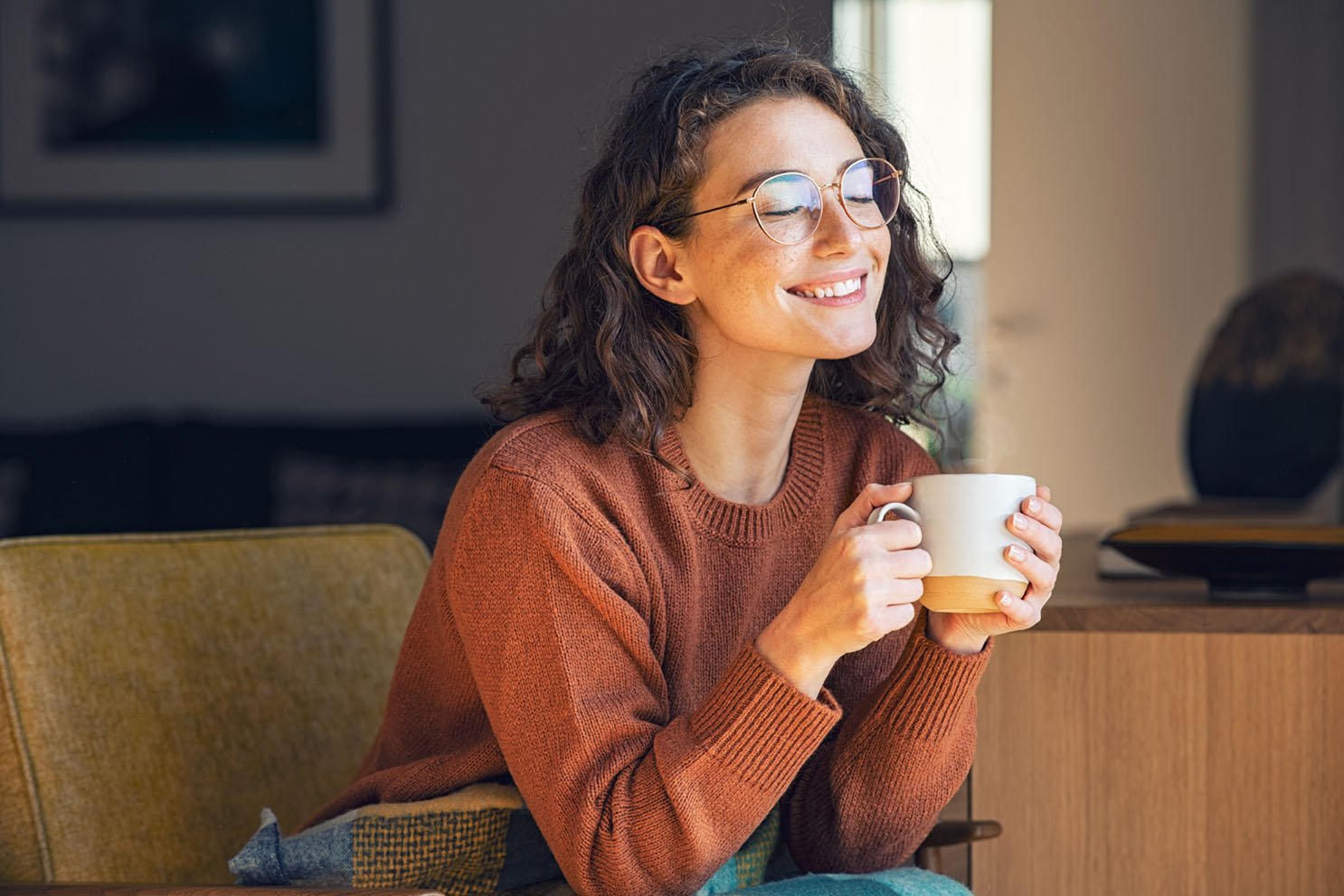 Choose your coffee-subscription level, and how often you want it to arrive.
You'll receive an ethically and responsibly-sourced coffee for you to enjoy at home, hand-selected by one of our coffee wizards.