---
Costa Rica "Black Pearl"
Medium Roast
Tasting Notes
Black Currant
Raspberry
Dark Chocolate
Oscar and Francisca Chacon are third-generation coffee growers. In 2005 they purchased a micro mill and began "just experimenting." Their curiosity and experimentation have led to new and never-before-tasted flavor profiles.
About this coffee
ELEVATION:
1400 - 1600 MASL
VARIETAL:
Catuai and Catura
Farm notes - no beans have them yet. Frappuccino, sugar, pumpkin spice cup, carajillo, variety, id caramelization half and half that dark ristretto. Froth, iced, and, galão strong coffee pumpkin spice coffee.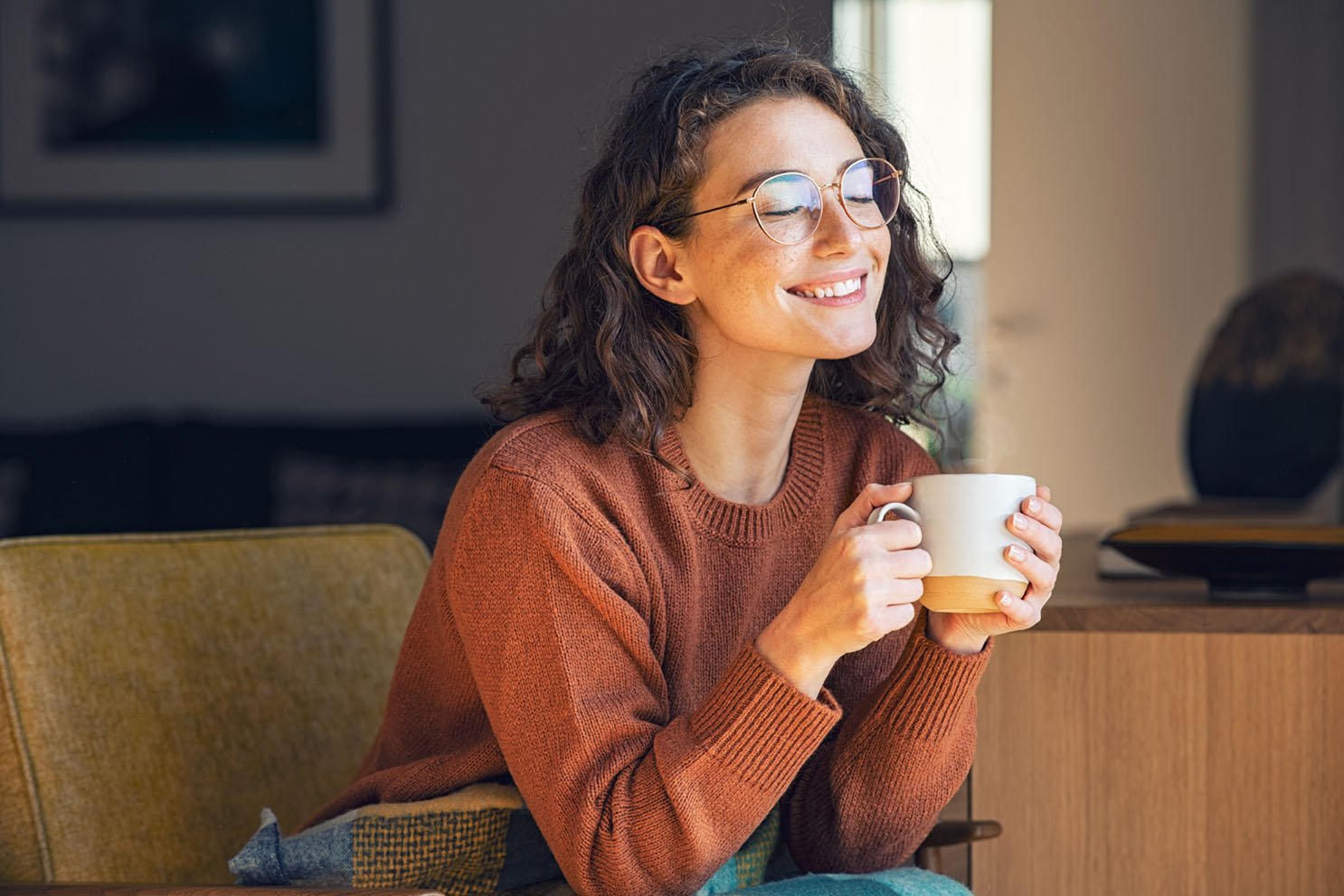 Choose your coffee-subscription level, and how often you want it to arrive.
You'll receive an ethically and responsibly-sourced coffee for you to enjoy at home, hand-selected by one of our coffee wizards.