---
Sumatra "Blue Komodo Dragon"
Dark Roast
Tasting Notes
Coffees grown in the Komodo, Flores region are called "blue" because of the blue hue the beans have before roasting. This coffee is grown on small farms in Komodo and is Fair Trade Organic and Rainforest Alliance Certified.
About this coffee
ELEVATION:
1300 - 1700 MASL
VARIETAL:
Cini, S-795, Typical, Timor Hybrid
PROCESS:
Wet-hulled, sundried
Farm notes - no beans have them yet. Frappuccino, sugar, pumpkin spice cup, carajillo, variety, id caramelization half and half that dark ristretto. Froth, iced, and, galão strong coffee pumpkin spice coffee.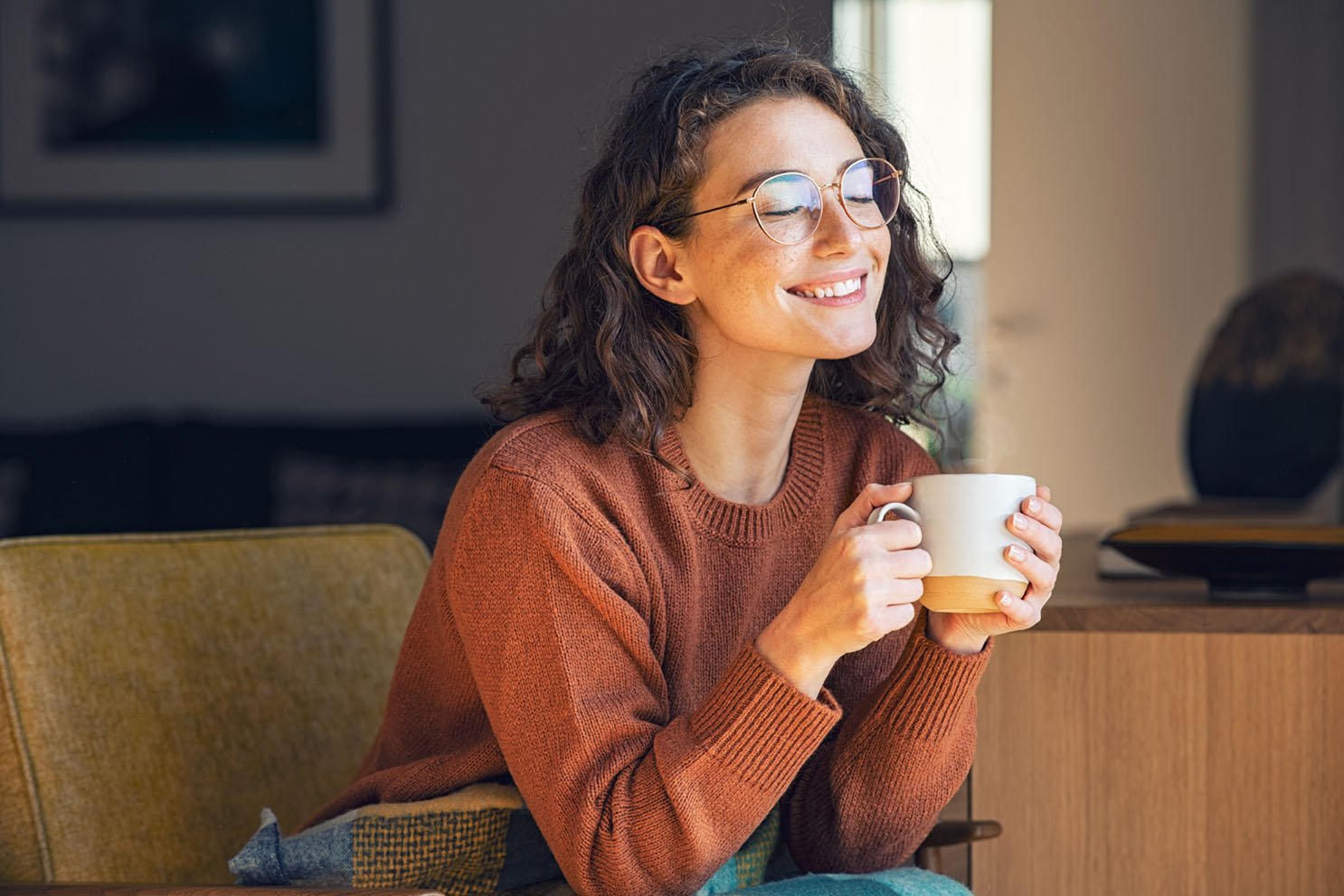 Choose your coffee-subscription level, and how often you want it to arrive.
You'll receive an ethically and responsibly-sourced coffee for you to enjoy at home, hand-selected by one of our coffee wizards.