---
Guatemala El. Diamante
Medium Roast
Tasting Notes
Florencio Villatoro had a life-changing injury at 25, but it didn't hinder his passion for coffee farming. He, his wife, and their 4 children have been running a family-owned coffee farm for several decades now.
About this coffee
VARIETAL:
Bourbon, Caturra
PROCESS:
Washed Fermentation
Farm notes - no beans have them yet. Frappuccino, sugar, pumpkin spice cup, carajillo, variety, id caramelization half and half that dark ristretto. Froth, iced, and, galão strong coffee pumpkin spice coffee.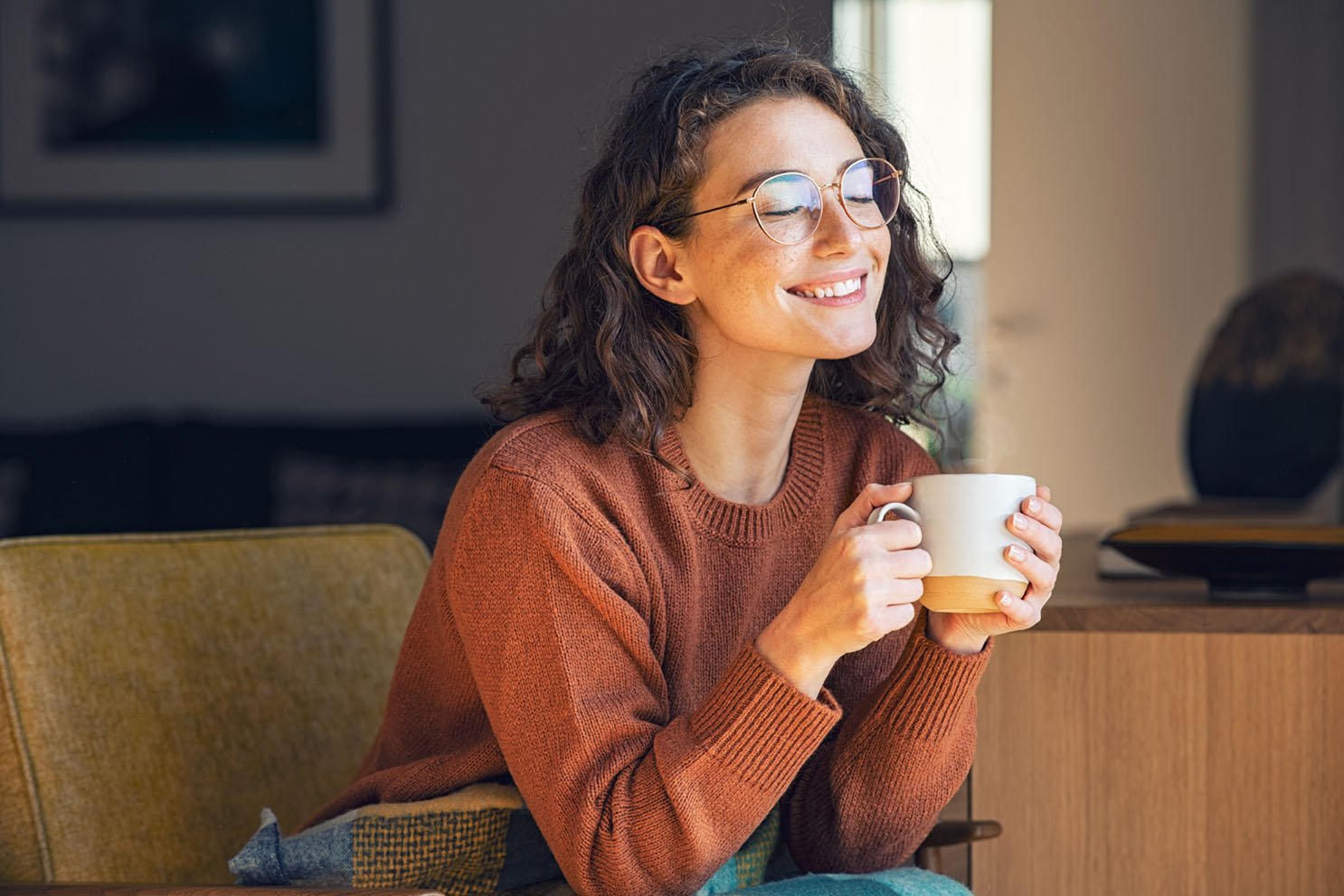 Choose your coffee-subscription level, and how often you want it to arrive.
You'll receive an ethically and responsibly-sourced coffee for you to enjoy at home, hand-selected by one of our coffee wizards.