---
Natural Ethiopian Guji
Light Roast
Tasting Notes
Dried Berries
Raw Sugar
Scone
Biru Bekele station has been growing coffee since 2005. Biru likes to focus on a single method at a time to ensure product quality, and a washing station was built in 2018 to produce only natural processed coffee.
About this coffee
VARIETAL:
Heirloom, typically
Farm notes - no beans have them yet. Frappuccino, sugar, pumpkin spice cup, carajillo, variety, id caramelization half and half that dark ristretto. Froth, iced, and, galão strong coffee pumpkin spice coffee.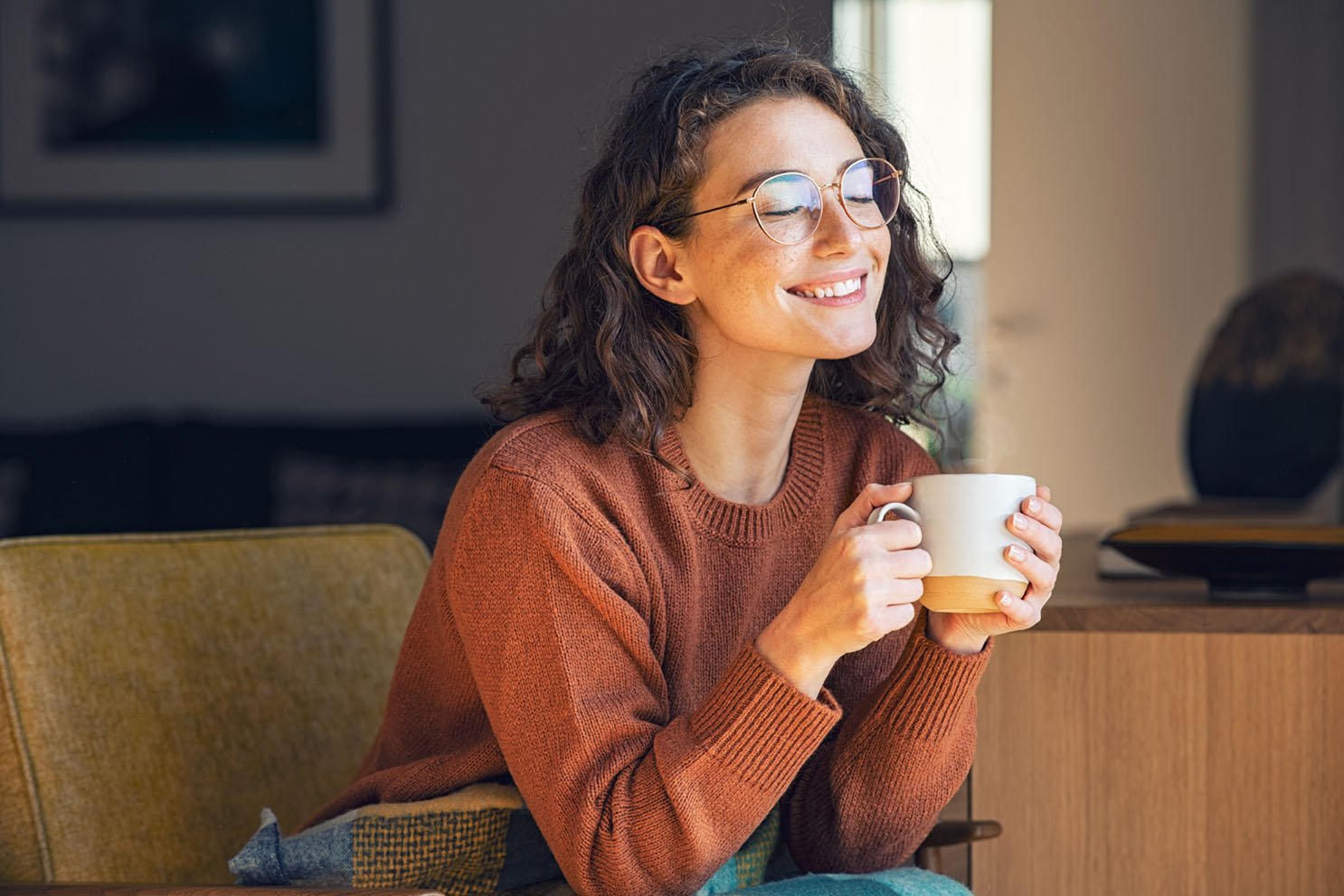 Choose your coffee-subscription level, and how often you want it to arrive.
You'll receive an ethically and responsibly-sourced coffee for you to enjoy at home, hand-selected by one of our coffee wizards.